The next meeting is Tuesday, August 2, at 10:00 am at the The Church of Jesus Christ of Latter-day Saints, 218 Serenada Drive, Georgetown, TX.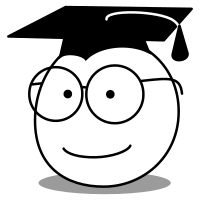 The next meeting is our ever-popular Quilt College, where we have five amazing presentations by members of the guild. These might be tips, tricks, new techniques, updated older techniques, or some fun projects.
You go from table to table for about ten minutes at each venue for a quick demo. Handouts are given at each table for future reference.
The next workshop is Wednesday, Sep 7, 2016 at the Georgetown Public Library, 402 W. 8th Street, Room 218, Georgetown, TX.
Cynthia England will teach her Picture Piecing Technique workshop. Picture Piecing is a unique technique that Cynthia developed to achieve detailed quilt imagery. Learn how to design your own blocks and quilts.
See the workshop page for details and the supply list.